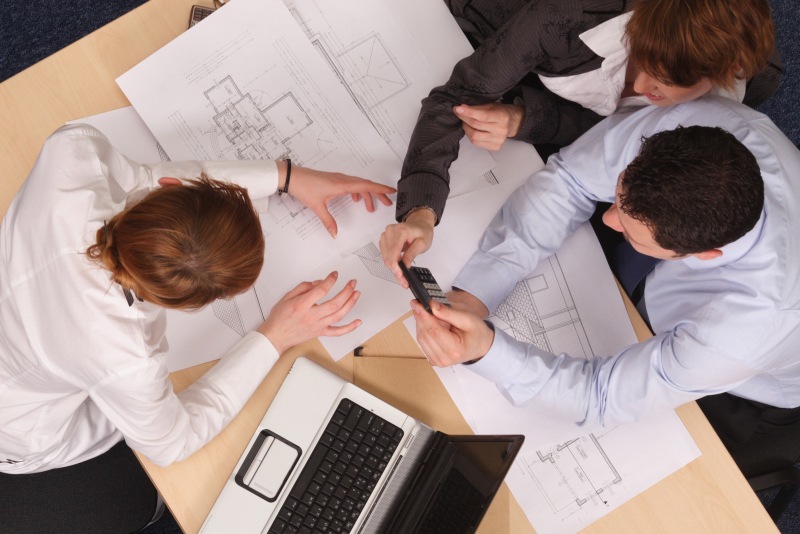 Together with excellent associates from other professions we will deliver and optimize project documentation according to the investor's wishes.
Also, we suggest improvements and savings in order to suggest Investor about possibilities of additional value to his project.
Our job is not only design, but we will follow Investor at all stages to obtaining the necessary permits. We take our responsibility for making plans to make strategic decisions in accordance with the requirements of investors.
Activities will include the funds allocated are: research, project documentation, drawings, obtaining permits and other necessary actions for the aim of quality and deadlines.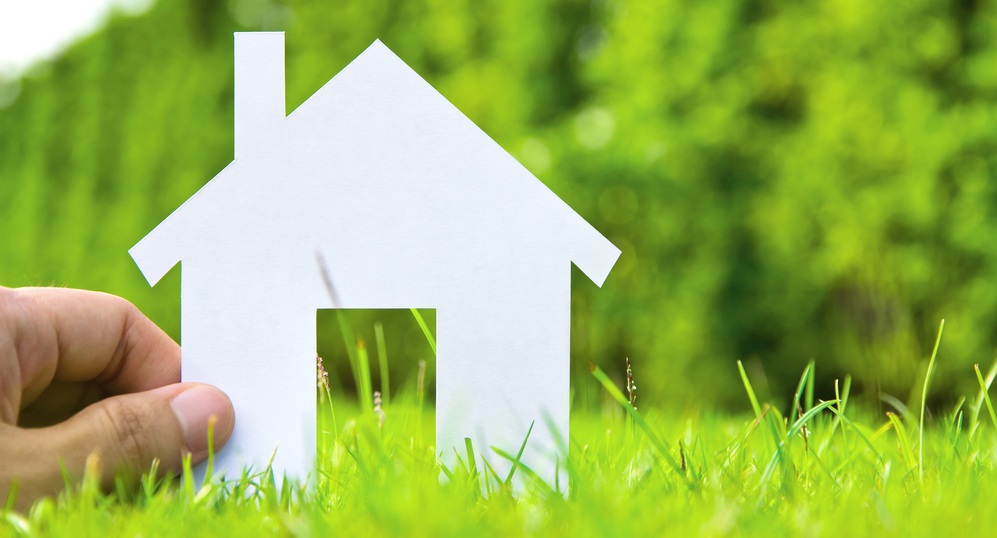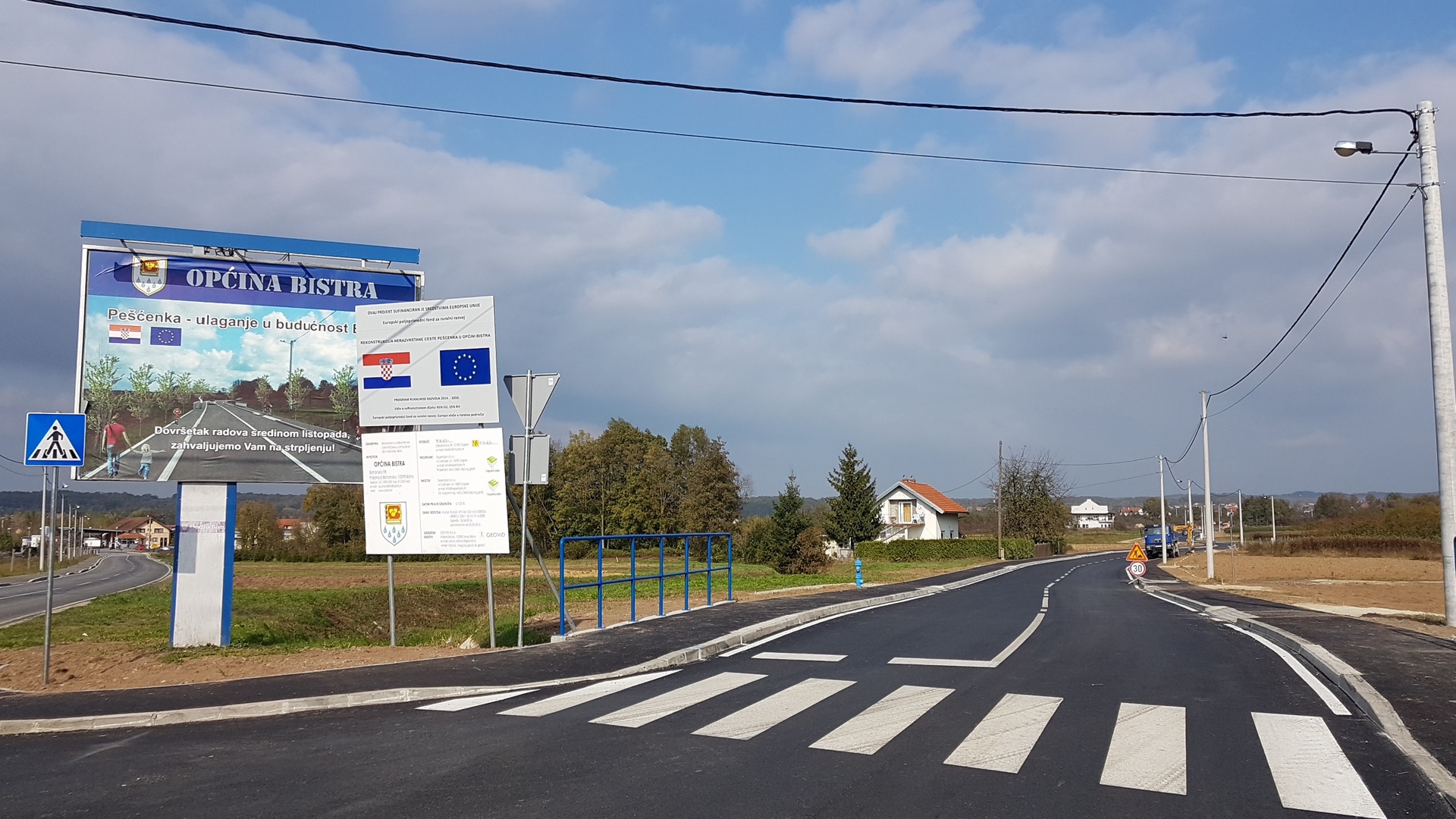 Design of Main project and supervision of reconstruction of Peščenka St. (uncategorised road) in Donja Bistra.
The project envisages the reconstruction of the pavement and the construction of pre-sewerage and pedestrian pavements. Reconstruction of the pavement also encompasses the reconstruction and extension of the existing bridges, where pedestrian walkways will be carried out on both sides.
Investor: Municipality of Bistra
Total area cca 12430 m²
Year: 2015.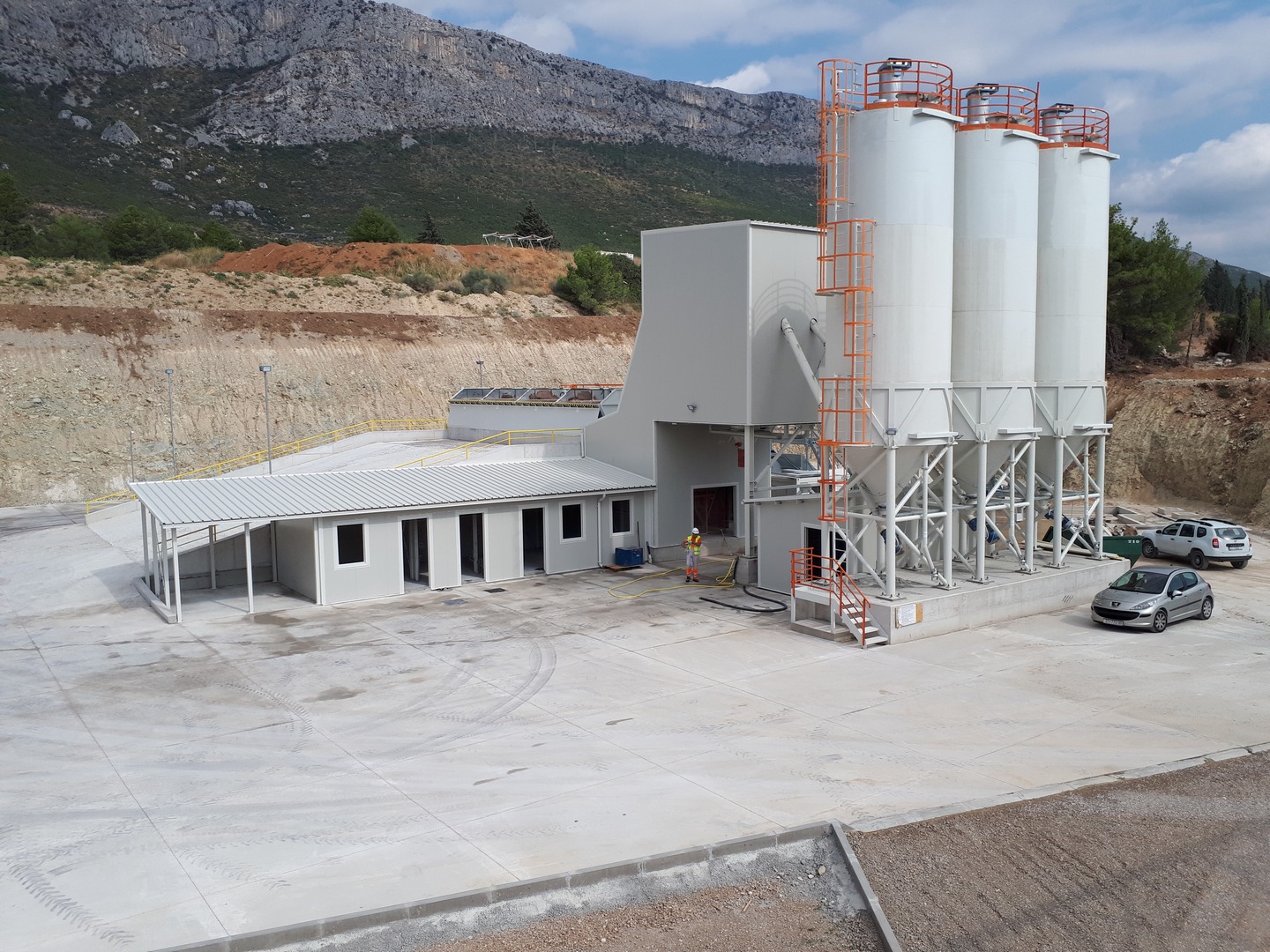 Design of the Main project and Detailed design for concrete mixing plant
within the existing mine "Sveti Juraj" in Kaštel Sućurac.
For the needs of the investor, concrete mixing plant and associated elements have been designed: concrete manipulation space, access ramp for loading aggregates in the bases, a series of metal agregate pickups, cement silos, 2 water tanks, recycler, container with control unit, warehouse for additives, laboratory and storage building, sanitary ware, wardrobe and rest room, a container with a compressor station, a
sedimentation tank, a separator, cesspit, a car park for 4 cars.
Investor: Cemex Hrvatska d.d. Kaštel Sućurac
Gross surface area ca. 150 m².
Lot surface area ca. 7900 m²
Year: 2016.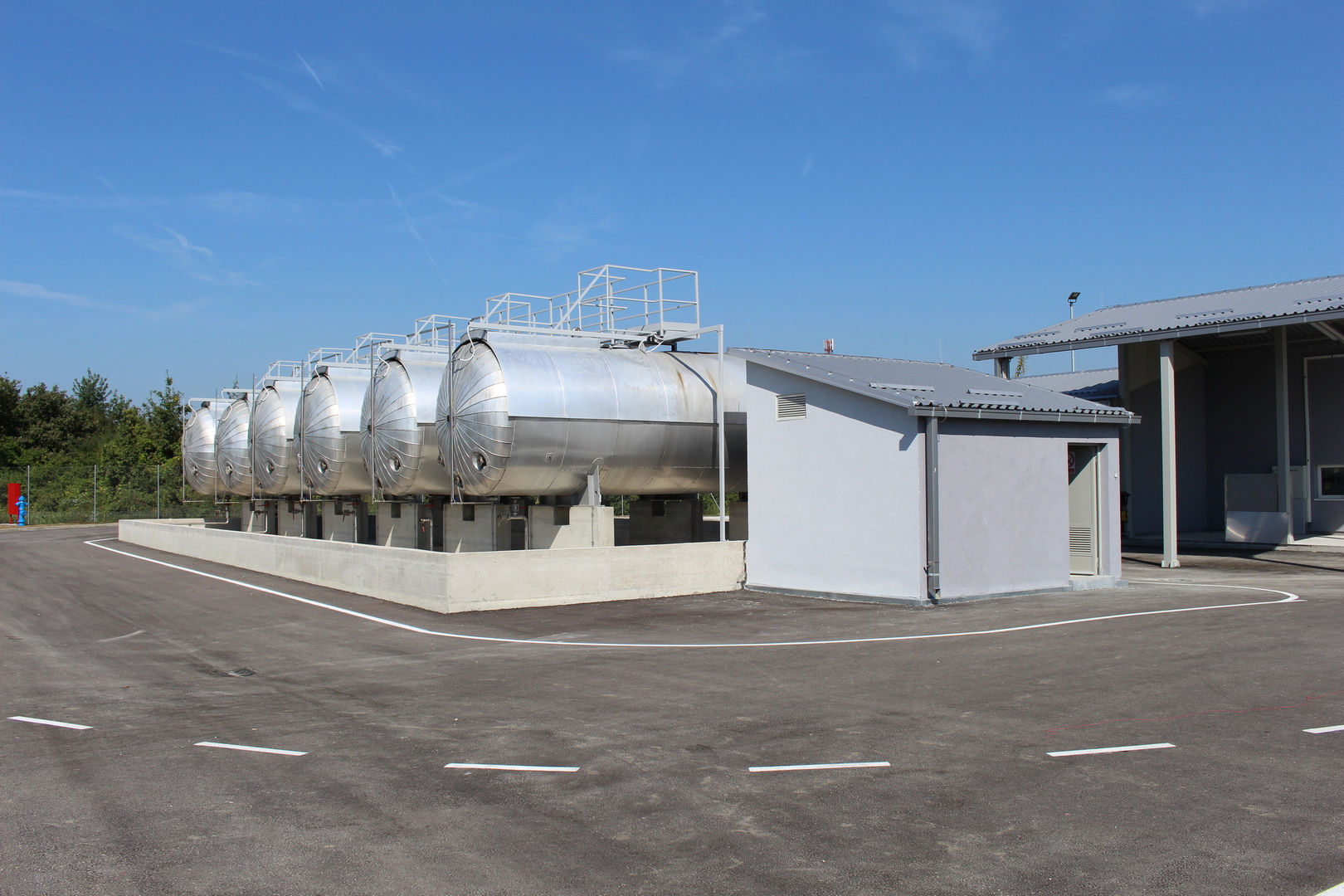 Design of the Main project and Detailed design and supervision over the construction of the ethyl alcohol filling station in the St. Helena Economic Zone in Sveti Ivan Zelina.
The storage space with above-ground storage tanks, engine room, office space and sanitary facilities, warehouse of portable storage tanks, doorman's booth, and traffic solution with internal traffic are designed for the needs of the filling station.
Investor: Etil promet d.o.o. Zagreb
Gross surface area ca. 450 m².
Lot surface area ca. 2640 m²
Year: 2015.