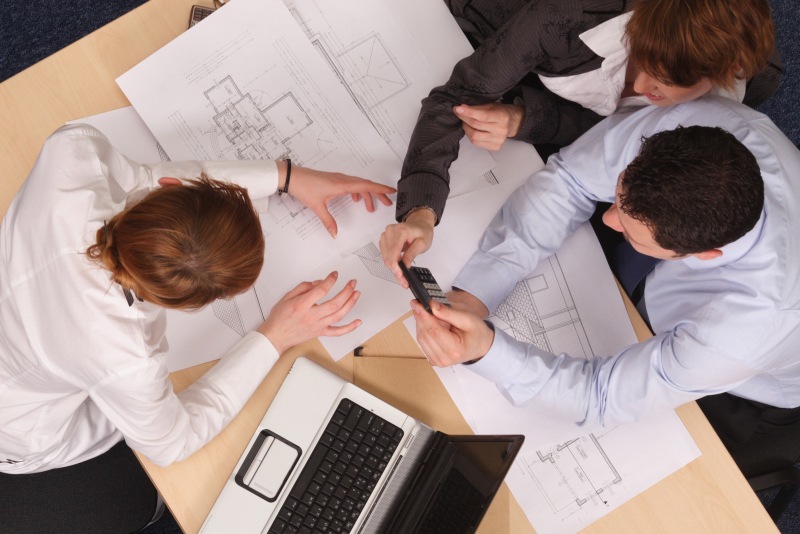 Design
Together with excellent associates from other professions we will deliver and optimize project documentation according to the investor's wishes.
Also, we suggest improvements and savings in order to suggest Investor about possibilities of additional value to his project.
Our job is not only design, but we will follow Investor at all stages to obtaining the necessary permits. We take our responsibility for making plans to make strategic decisions in accordance with the requirements of investors.
Activities will include the funds allocated are: research, project documentation, drawings, obtaining permits and other necessary actions for the aim of quality and deadlines.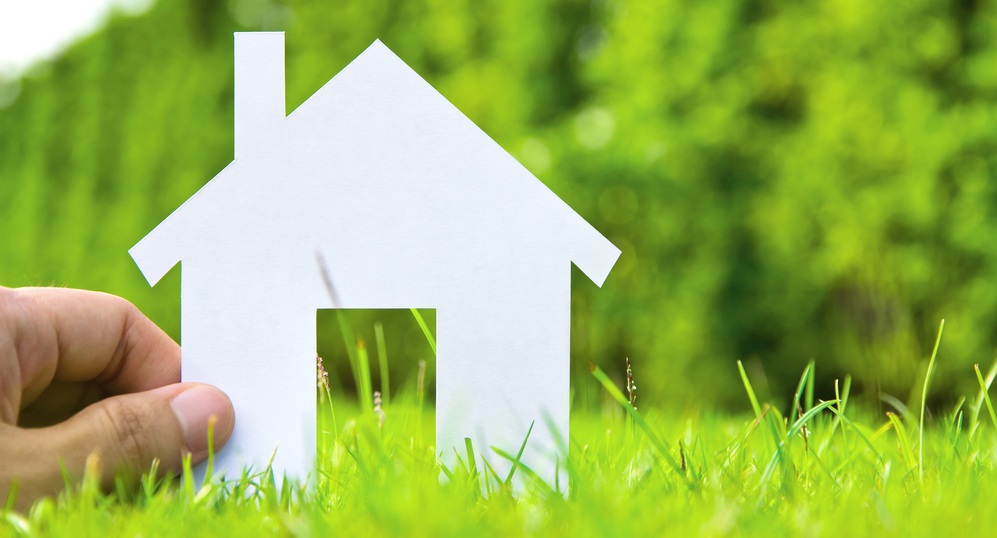 Comments are closed