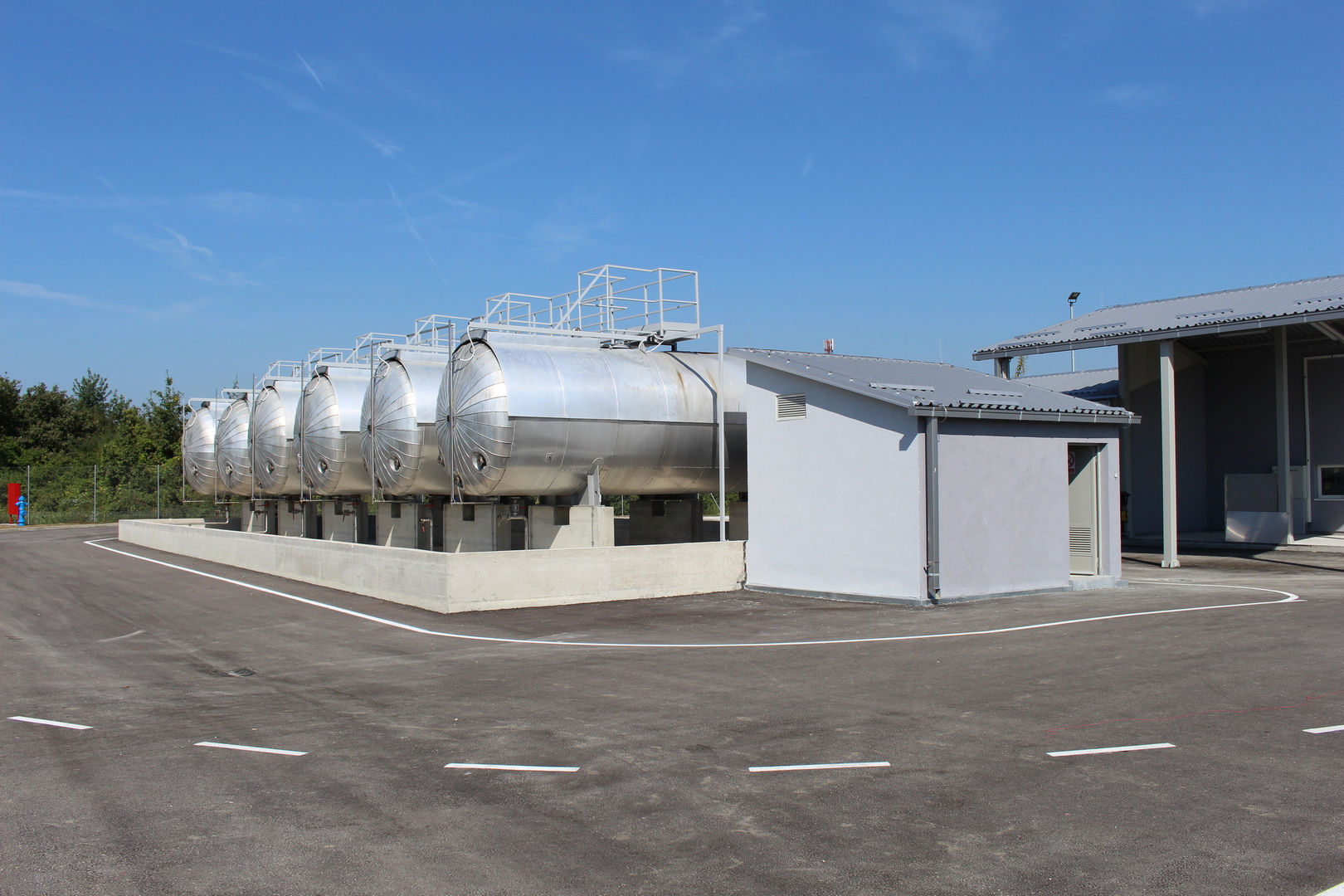 Ethyl alcohol filling station
Design of the Main project and Detailed design and supervision over the construction of the ethyl alcohol filling station in the St. Helena Economic Zone in Sveti Ivan Zelina.
The storage space with above-ground storage tanks, engine room, office space and sanitary facilities, warehouse of portable storage tanks, doorman's booth, and traffic solution with internal traffic are designed for the needs of the filling station.
Investor: Etil promet d.o.o. Zagreb
Gross surface area ca. 450 m².
Lot surface area ca. 2640 m²
Year: 2015.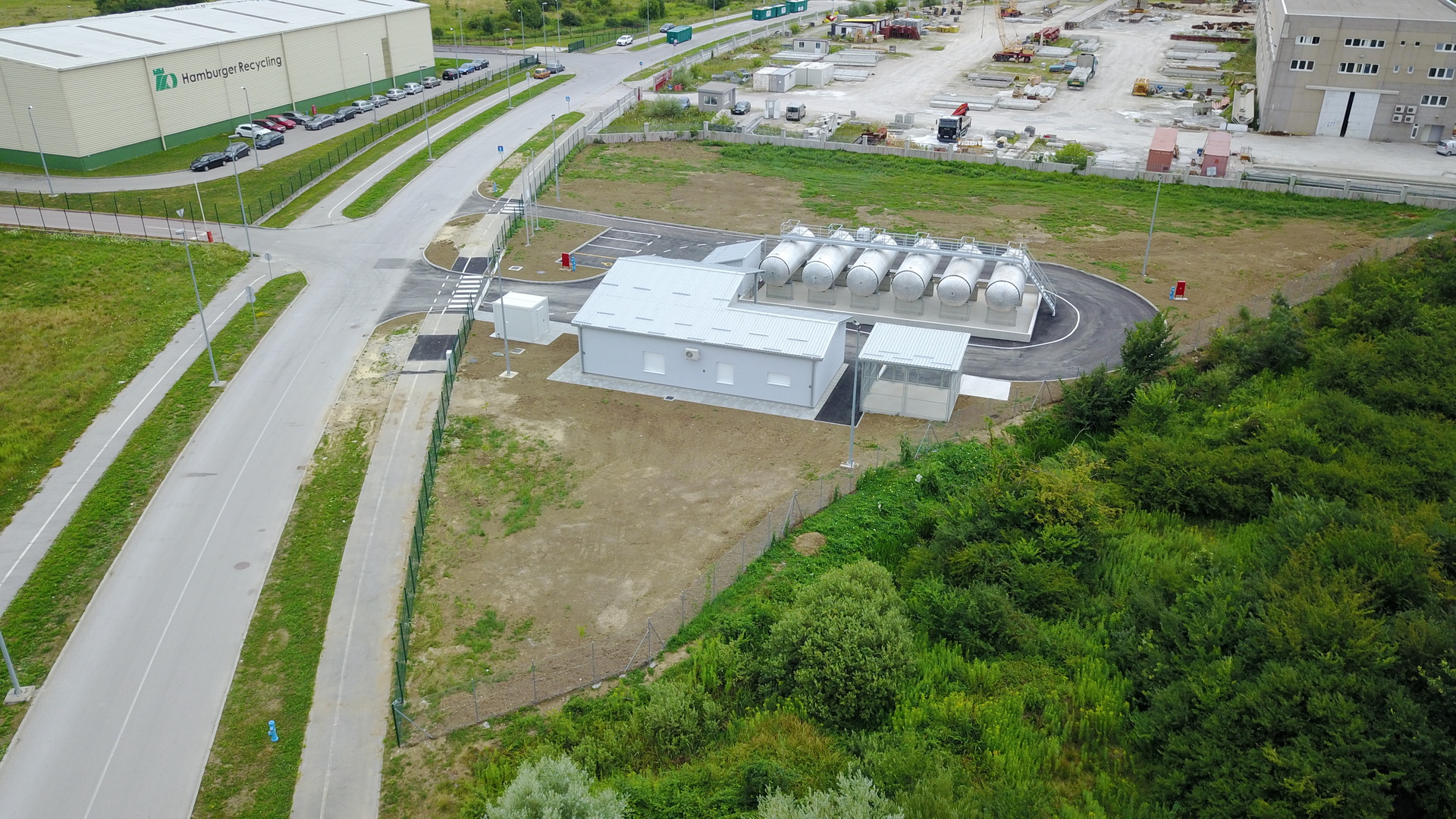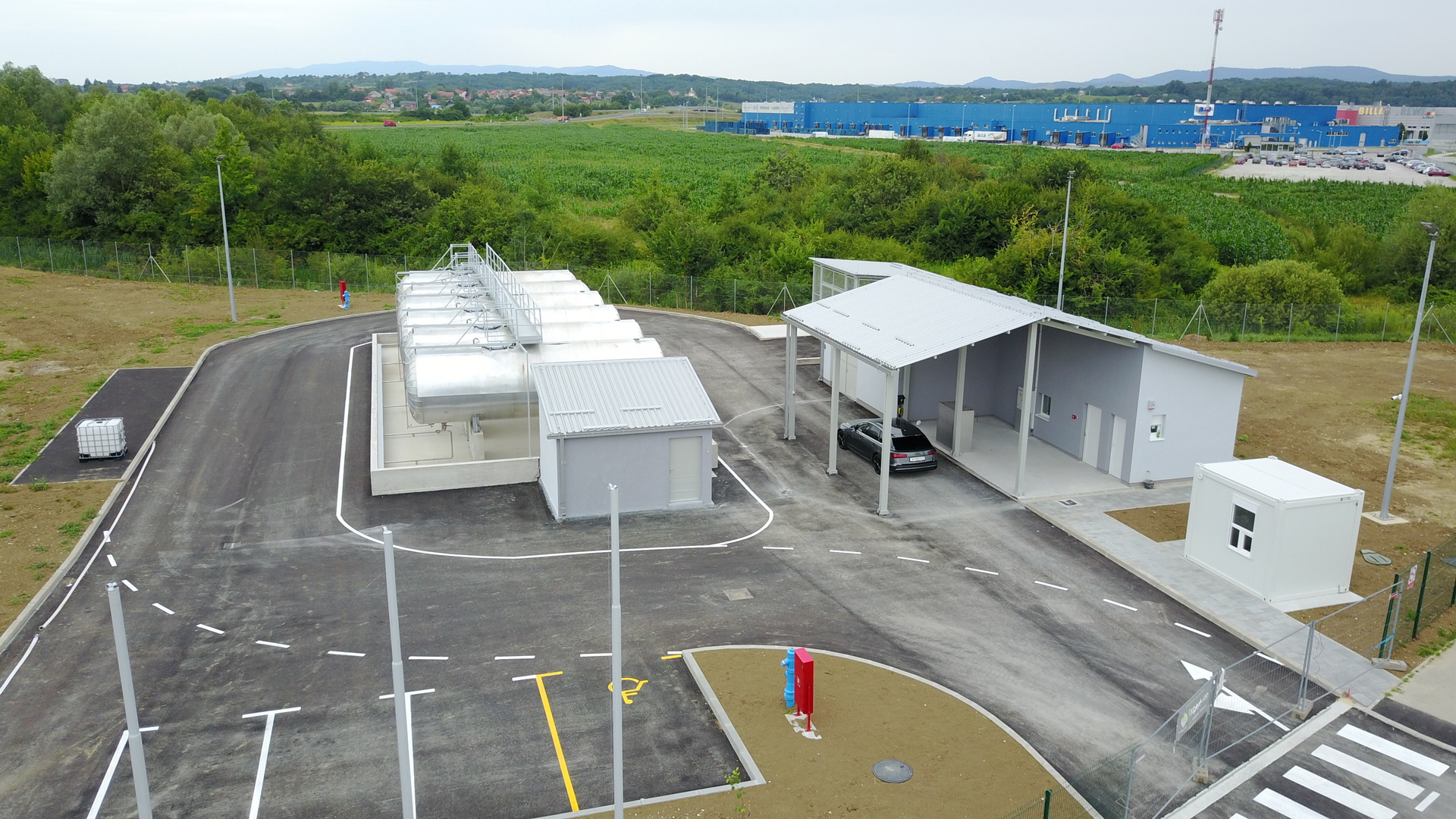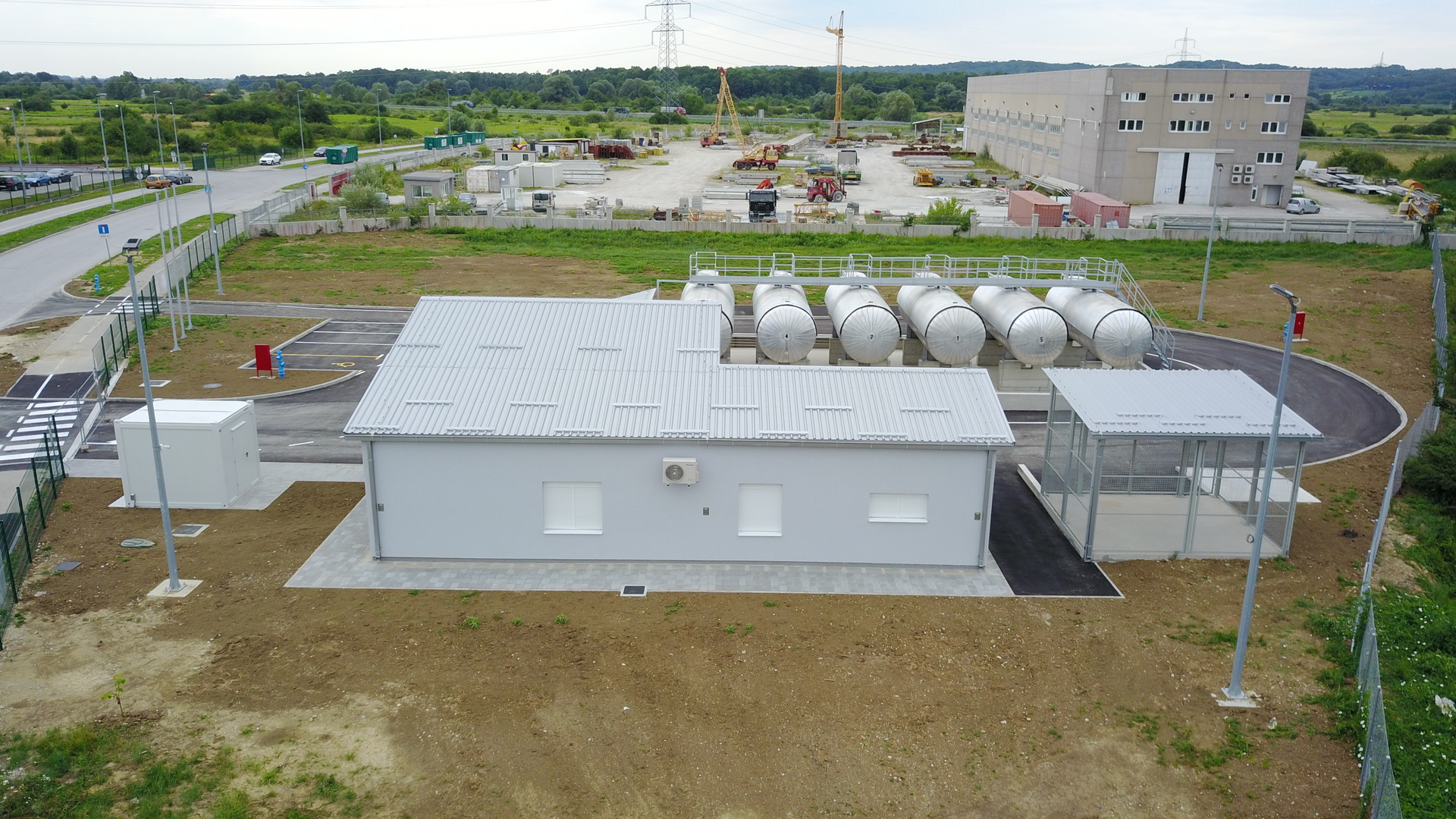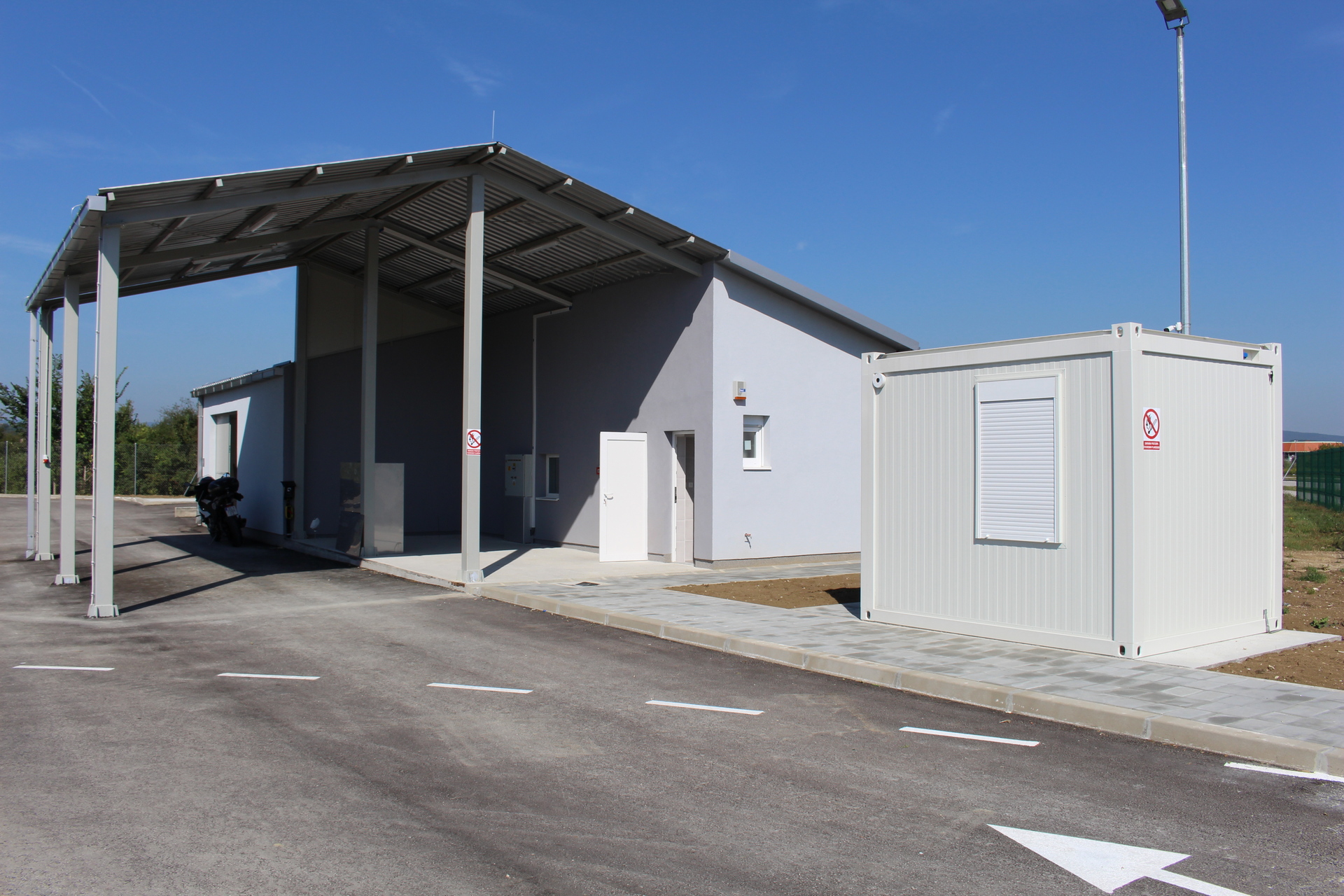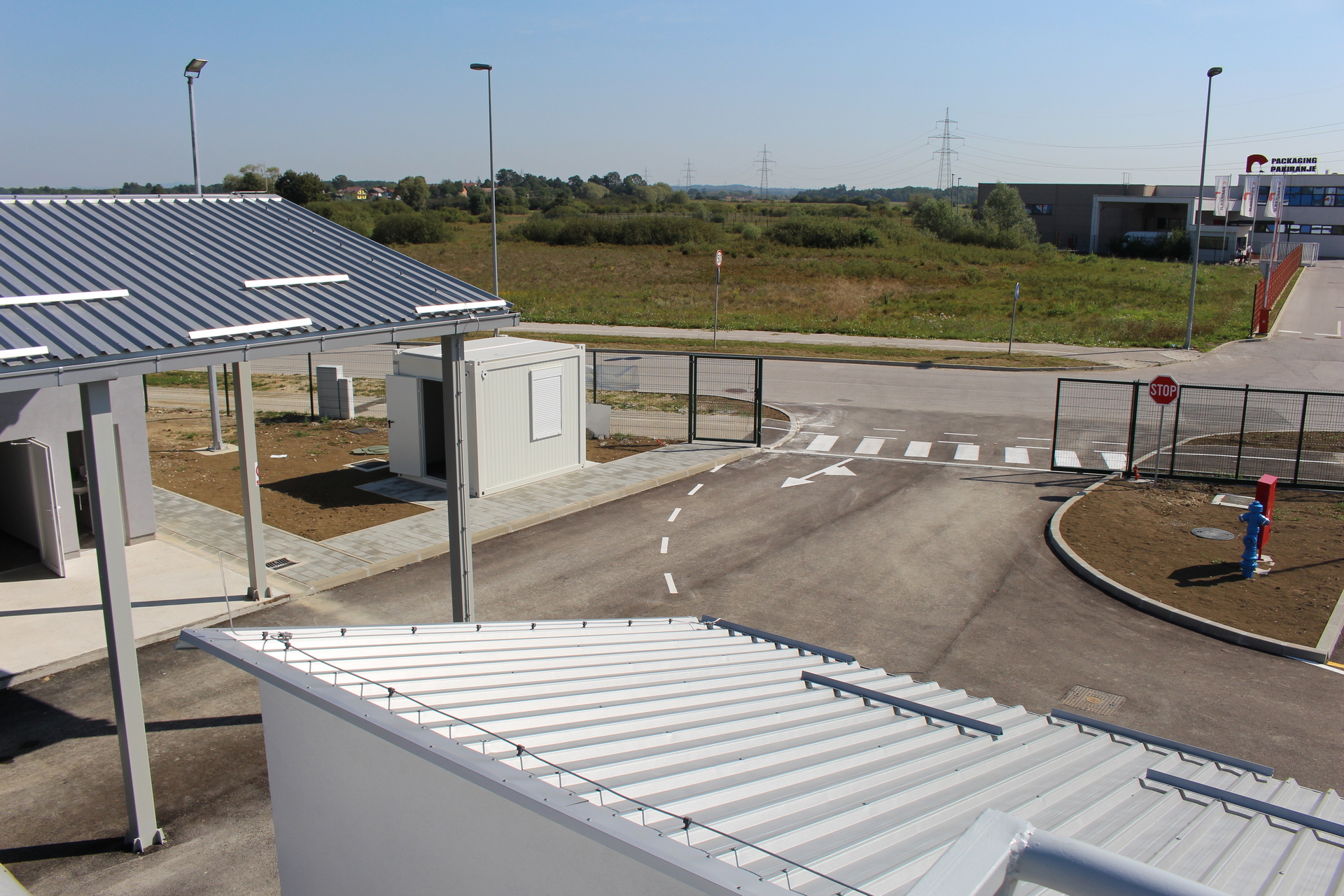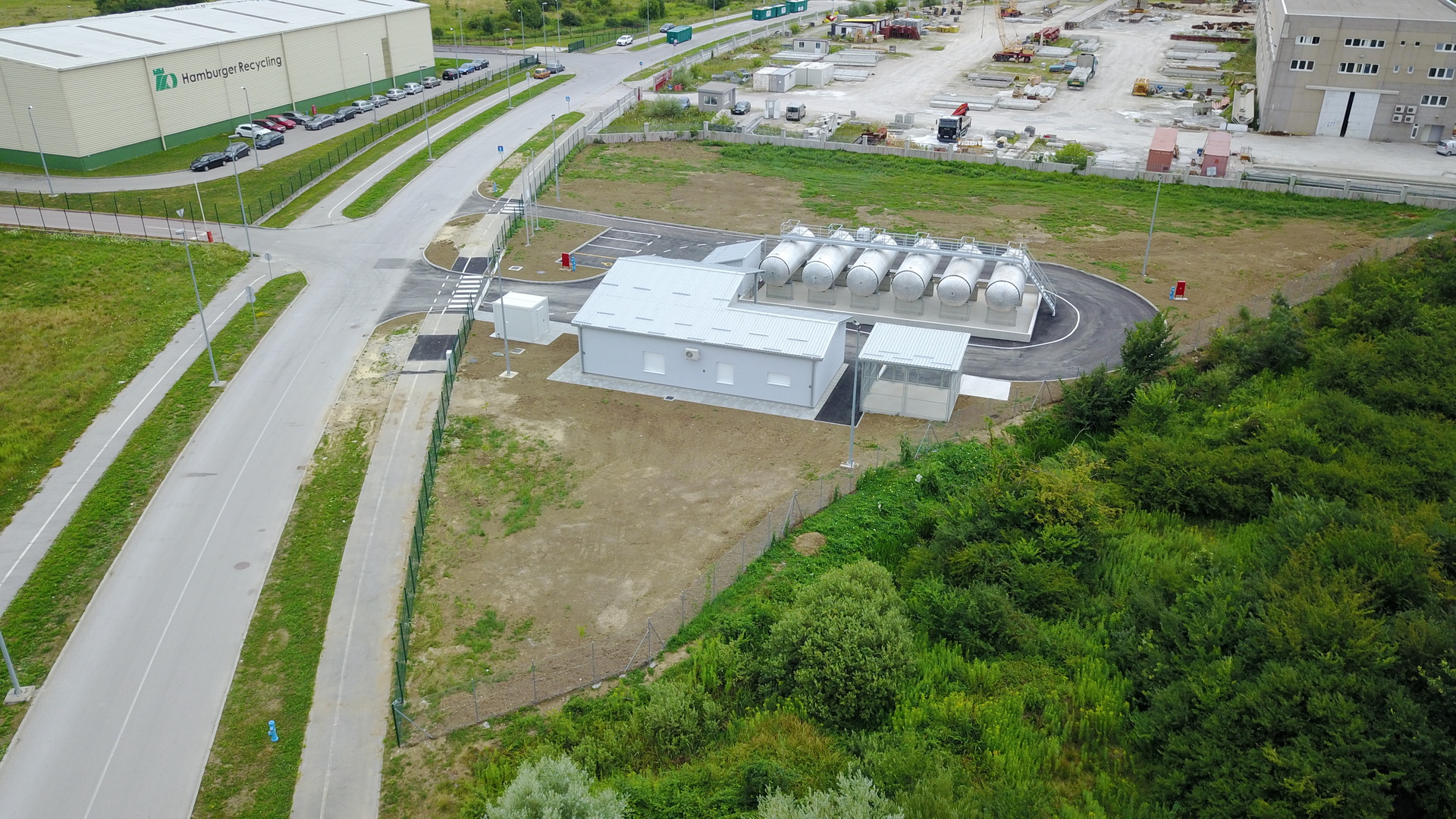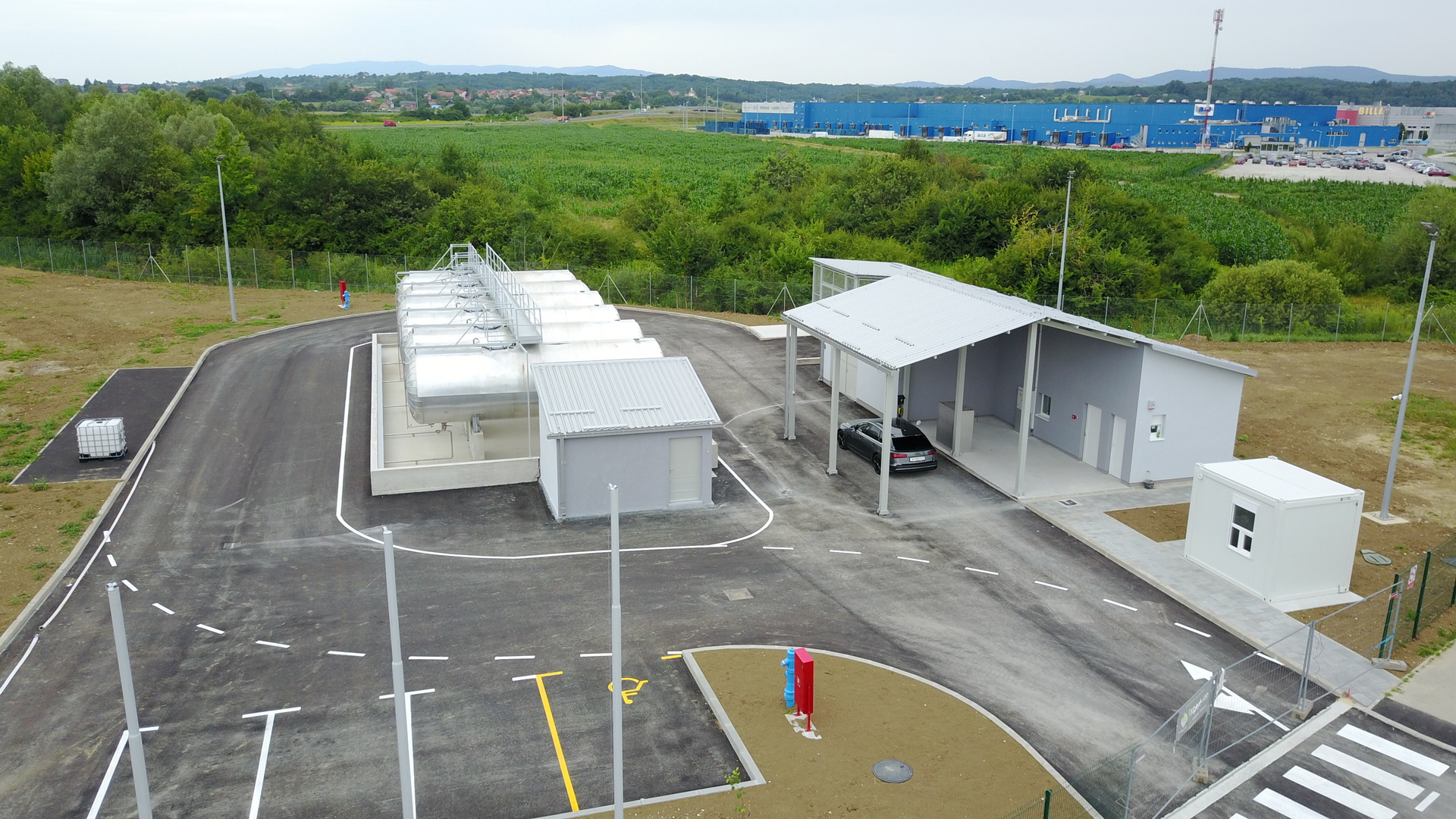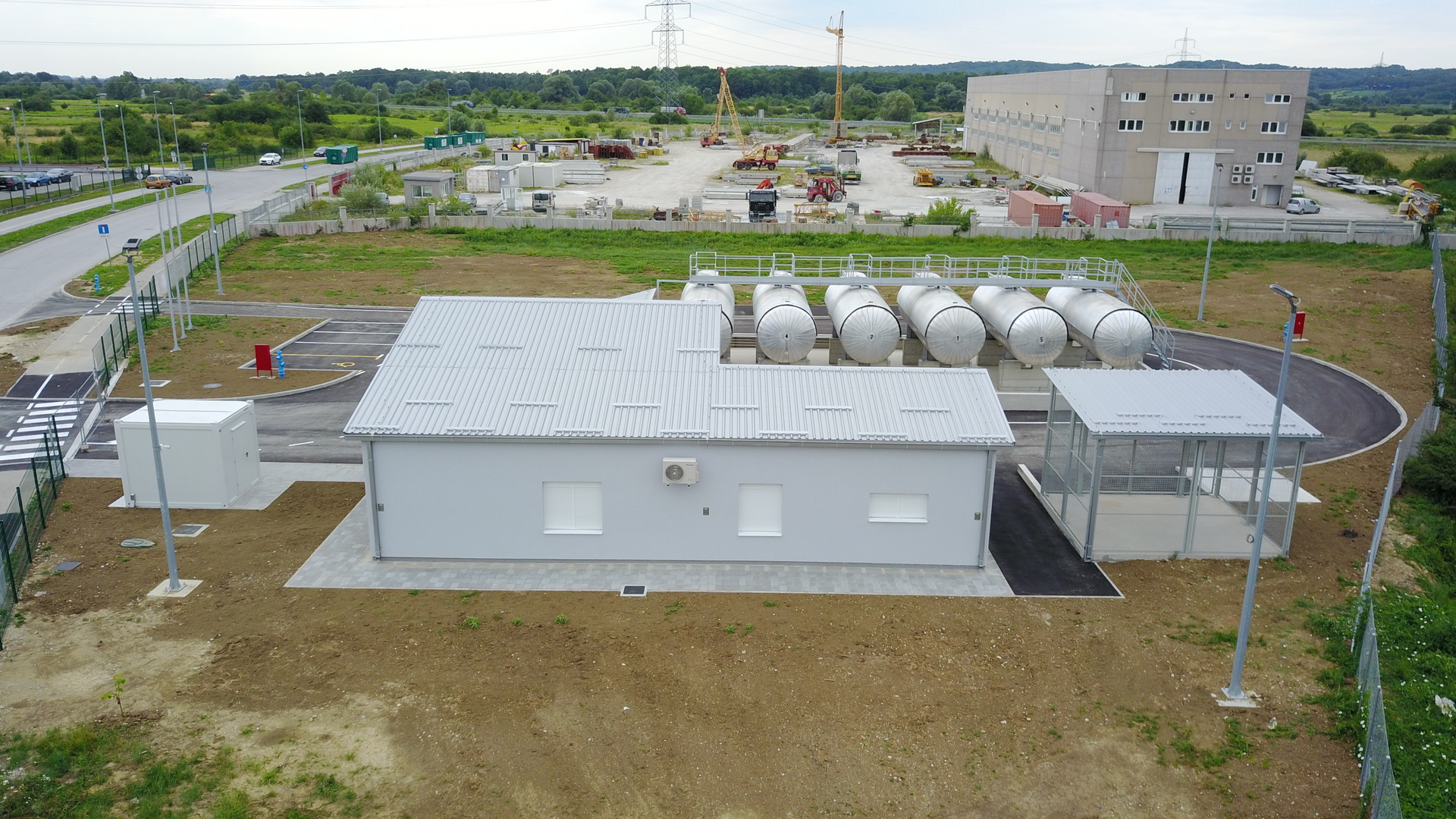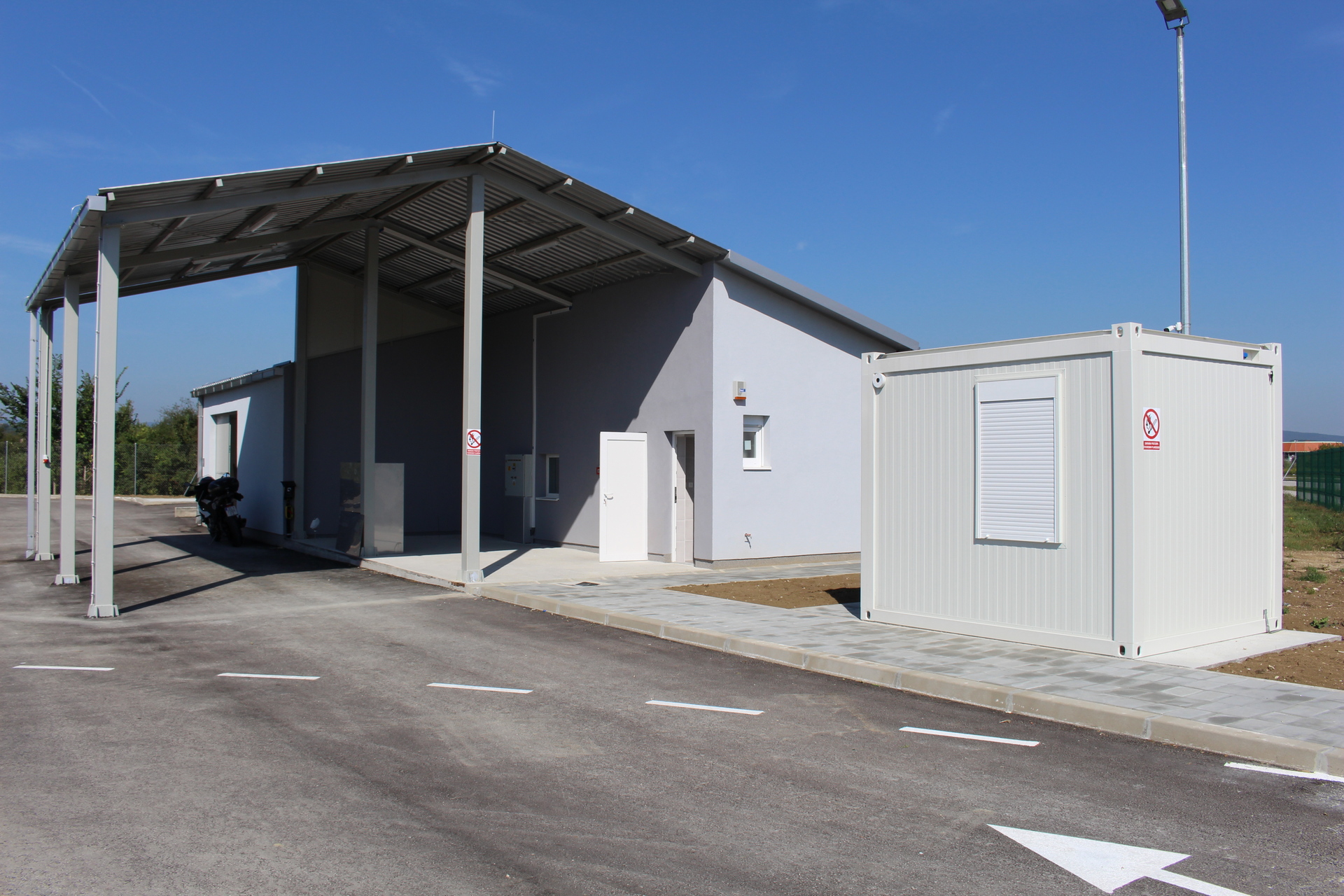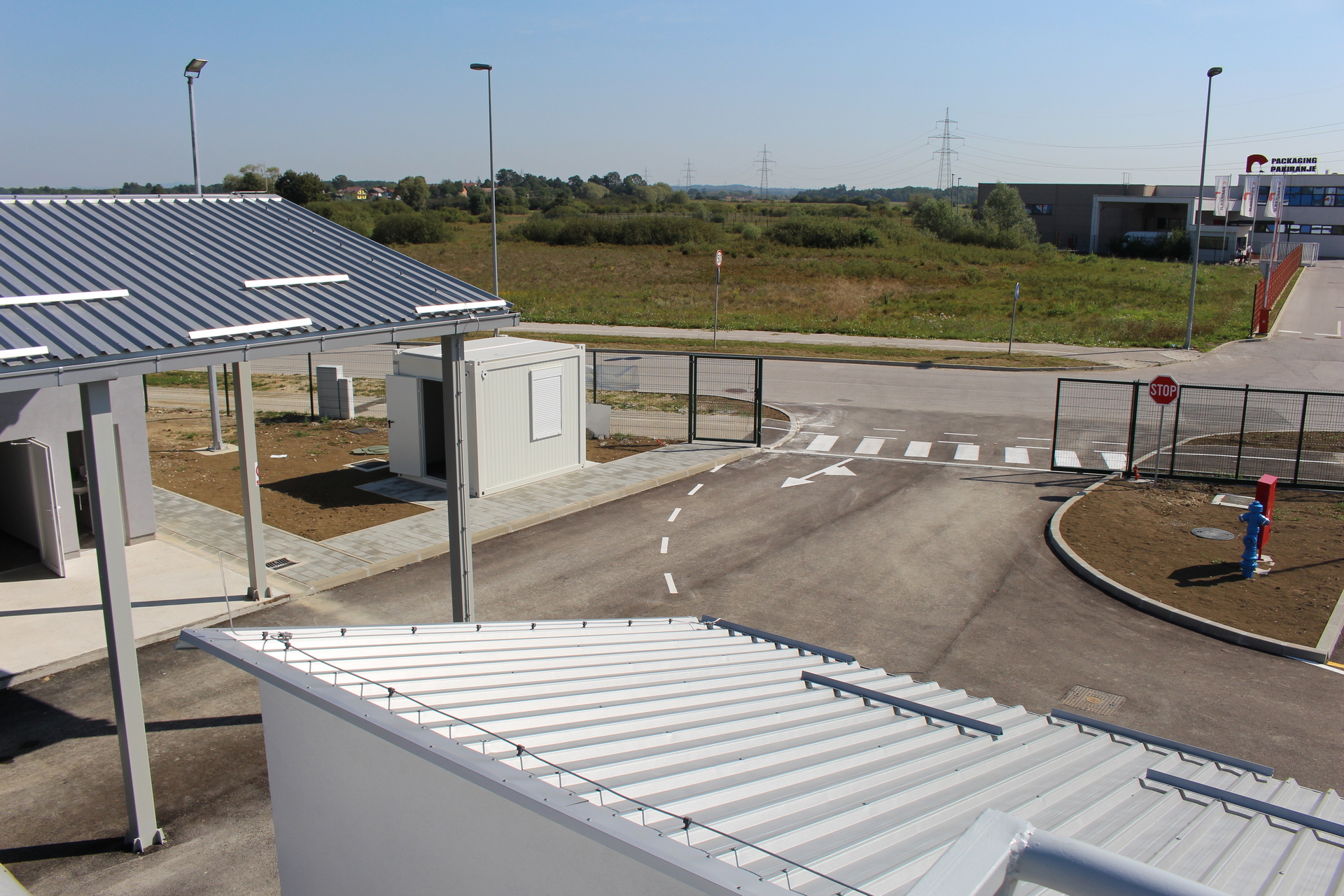 Comments are closed