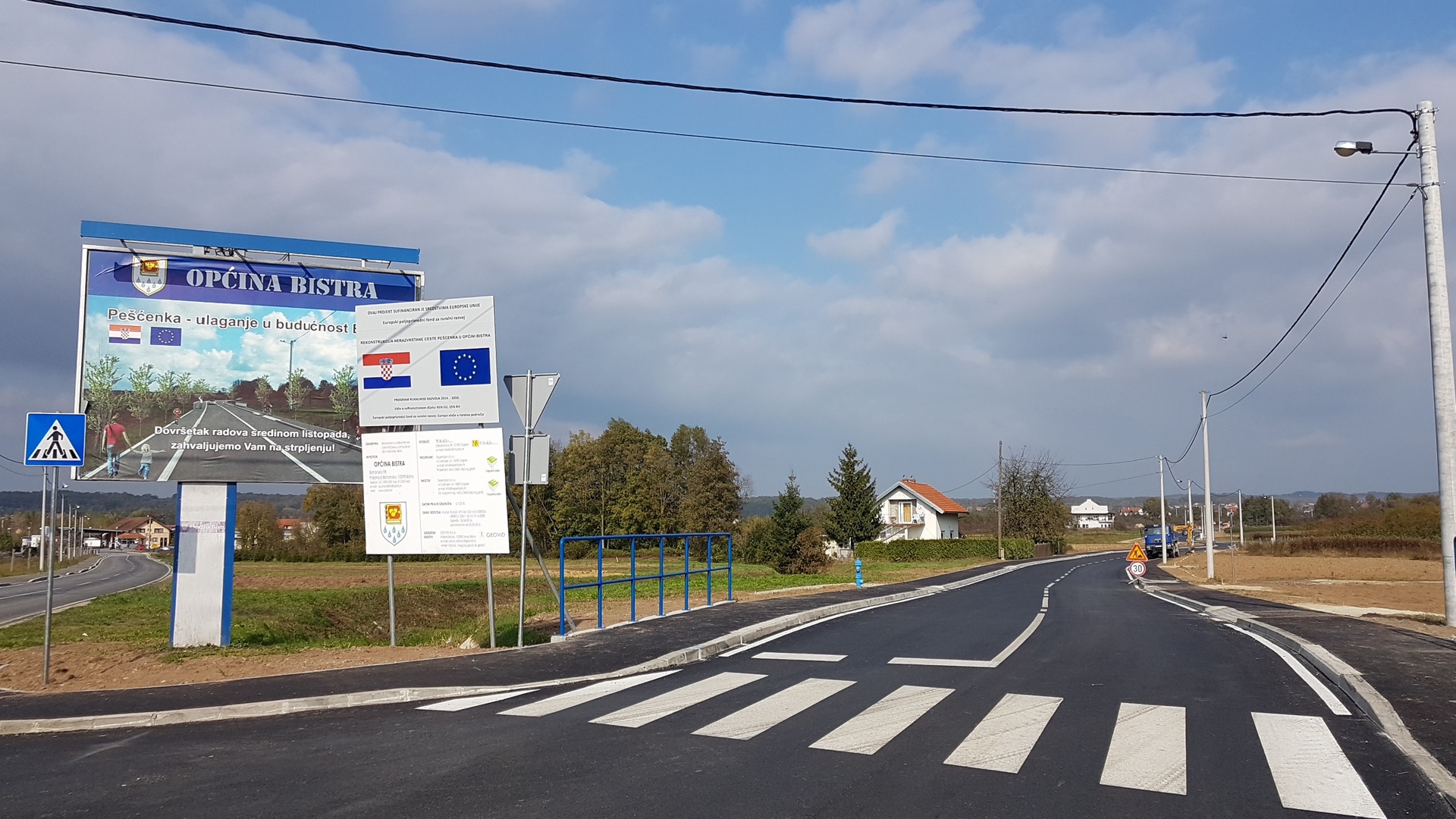 Reconstruction of Peščenka St. in Donja Bistra
Design of Main project and supervision of reconstruction of Peščenka St. (uncategorised road) in Donja Bistra.
The project envisages the reconstruction of the pavement and the construction of pre-sewerage and pedestrian pavements. Reconstruction of the pavement also encompasses the reconstruction and extension of the existing bridges, where pedestrian walkways will be carried out on both sides.
Investor: Municipality of Bistra
Total area cca 12430 m²
Year: 2015.
Comments are closed