Project management and project development
Project management requires multiple disciplines such as planning, organizing, coordinating and controlling resources to achieve referred aim. We participate in all phases of project realization from the beginning to the end. We coordinate resolution property legal relation, negotiation and contracting with Local authority apropos we coordinate and managed with all the participants and processes, in order to timely implementation of the project. Permitting and coordination in resolution of legal issues often inflict difficulties in projects realization and they are often hard work that needs to be resolved before construction begins.
Choosing a location for future construction often requires the dimensioning and design of new infrastructure.
Before the start of the offering process for the construction, contractor selection and contracting of construction we participating in the collection of all permits.
Also start of construction prior to predict the cost of construction and consultation with the client to define the scope of work, priorities and strategies.
During the building construction there are the most important three factors: cost control, quality care, respect for deadlines.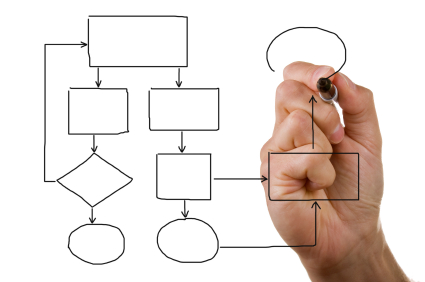 Comments are closed